Well Reviews
Examining well design and planning documentary evidence to provide risk reviews for the global Upstream Insurance Market.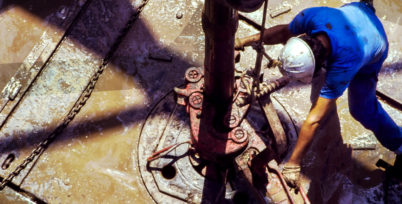 This work is carried in accordance with the JRC Well Review Guideline (JRC2018/012), examining well design and planning documentary evidence.
The review reports include an overall risk rating for the well in question and individual risk ratings for the individual items assessed:
1. Well Type and Design
2. Operator / Contractor Management Systems and Competency
3. Pollution Risks
4. Environmental / Geographical Impacts
NRG's Senior Well personnel conduct these reviews and report their findings to the underwriters and to their clients. Standardised protocols and formats are used to ensure review and reporting consistency.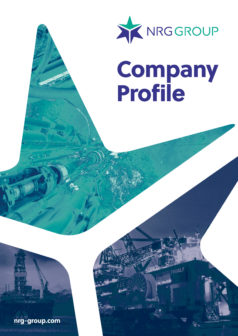 NRG Group Profile
The NRG Group consists of three independent but closely related companies, providing well integrity, engineering, and project management services to the upstream oil and gas industry. View the profile to find out more about the group and how it was formed.