Management Systems
Driving performance across the full well lifecycle through the development of bespoke well examination, design and operational management systems.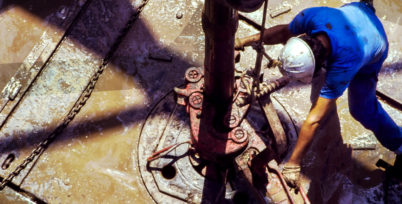 Management Systems Overview
NRG seeks to promote the understanding and management of well related risks through the adoption of systematic processes, which in turn helps drive a company's performance. Even for small organisations, systematic processes are important in order to be able to demonstrate to regulators and other stakeholders that risks are being managed effectively.
For larger organisations, our philosophy in developing an overall Management System is to have in place a two tier structure comprising of a High Level or Corporate Management System and below this, business-driven Operations Policies & Standards. Necessary Operating Procedures, which are normally developed by site management, are referred to in the higher level systems but are stand-alone documents.
By adopting this approach, Clients are able to update any part of the system without the need for a major re-write and are thus more inclined to keep the documentation current. This also means that individual managers can easily focus on the parts of the system that are directly relevant to them, without the need to trawl through volumes of information that may not be appropriate to the job in hand.
In summary, we help clients focus on what is important to their business. We ensure they have the appropriate support and processes in place, to enable them to make cost effective decisions. This is particularly relevant to companies who are just entering a new area and do not yet have all the resources they need to fulfil their obligations.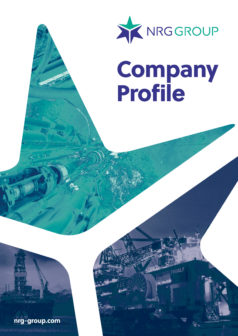 NRG Group Profile
The NRG Group consists of three independent but closely related companies, providing well integrity, engineering, and project management services to the upstream oil and gas industry. View the profile to find out more about the group and how it was formed.